Relevant Links
LISTEN: WLUW's interview with Incan Abraham
Incan Abraham (6/24) @Crown & Harp

WATCH: Billboard's interview with Diarrhea Planet at Governors Ball
Diarrhea Planet, Lee Bains III & the Glory Fires, Party Static (6/25) @3 Links
WATCH: Noisey's Sound Off! episode 9 with Deafheaven
LISTEN: Stream Wreck & Reference's "Apollo Beneath the Whip"
Deafheaven, Pallbearer, Wreck & Reference (6/28) @Dada

READ: No Fear of Pop's interview with Amen Dunes
READ: doNYC's interview with Axxa/Abraxas
Amen Dunes, Axxa/Abraxas (6/30) @City Tavern
WATCH: Young Widows – "The Last Young Widow"
Young Widows, White Reaper, Nervous Curtains (7/3) @Dada

WATCH: This teaser for The Life & Death Tour//
LISTEN: Stream Expire's new album, Pretty Low, via AltPress
The Life & Death Tour with Backtrack, Harm's Way, Expire, Suburban Scum, Downpresser, Bitter End, Iron Mind, Will to Die (7/10) @Sons of Hermann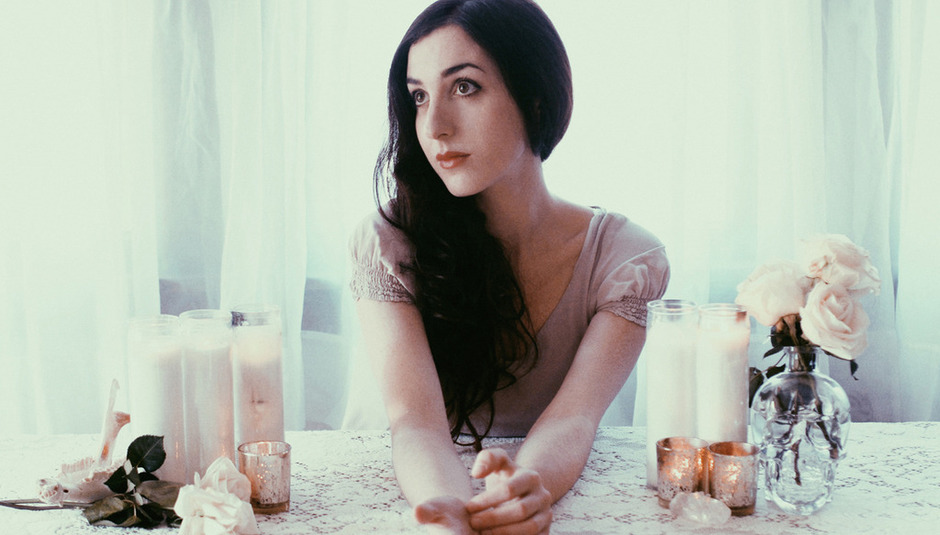 READ: Drowned in Sound's interview with Marissa Nadler
Marissa Nadler, Dim Locator, Delmore Pilcrow (7/14) @City Tavern
WATCH: Pujol – "Circles"
Pujol (7/22) @City Tavern
Want more? Follow us on twitter (@paradeofflesh) and sign up for our mailing list at the top of this page!
This entry was posted on June 18, 2014 at 7:00 am, filed under News and tagged amen dunes, axxa/abraxas, deafheaven, diarrhea planet, expire, incan abraham, marissa nadler, pujol, wreck and reference, young widows.
Bookmark the permalink.
Follow any comments here with the RSS feed for this post.
Both comments and trackbacks are currently closed.