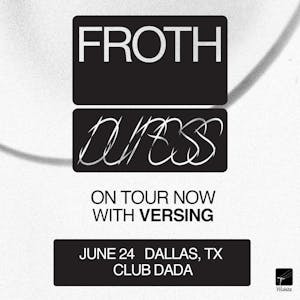 Froth
Versing
Club Dada - NOT THIS ONE
Dallas
,
TX
$12.00 - $14.00
Sales Ended
Parade of Flesh presents Froth w/ Versing at Club Dada.
Froth (Facebook / Instagram / Bandcamp)
Froth is a band formed in 2012 in Los Angeles, CA, by four friends who had never played in bands before. They released two albums in 2014 and 2015 before signing to Wichita Recordings in 2017 and releasing Outside (briefly).
Across the ten songs, the band dialed back the noise and psych-pop found on their previous LPs to reveal delicately beautiful melodies, intricately arranged instrumentals, and some of their most experimental song writing to date. This evolution revealed new dynamics of Froth's sound, resulting in a moodier and more atmospheric bend to their shoegazing melodicism and pop sensibilities, mixing the driving, tuneful drone of first single "Contact" alongside the epic squall of the intertwining guitars on "Passing Thing" and the more spare, meditative landscape of "Show A Flower A Candle And It Grows."
Following the release the band toured extensively in the US and Europe, including dates supporting RIDE and Interpol. The band is set to release their fourth studio album Duress on Wichita Recordings in spring 2019.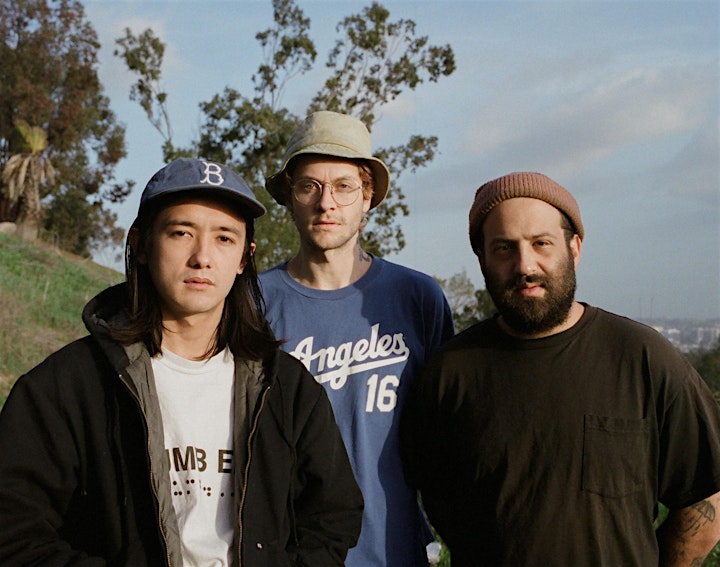 Like many important bands, Seattle quartet Versing got their start in college radio—Tacoma's KUPS. The group's main songwriter/guitarist/vocalist Daniel Salas served as alternative music director there, where he met guitarist Graham Baker, drummer Max Keyes, and bassist Kirby Lochner. Now Versing are poised to spread their coolly combustible brand of rock on those said airwaves…and beyond if the world knows what's good for it.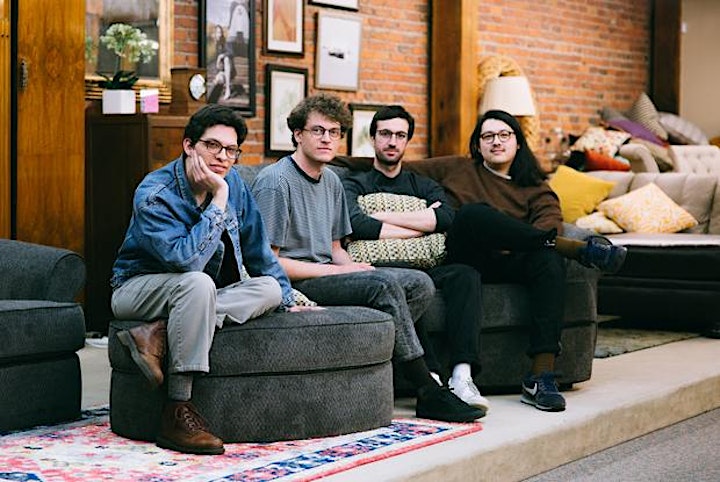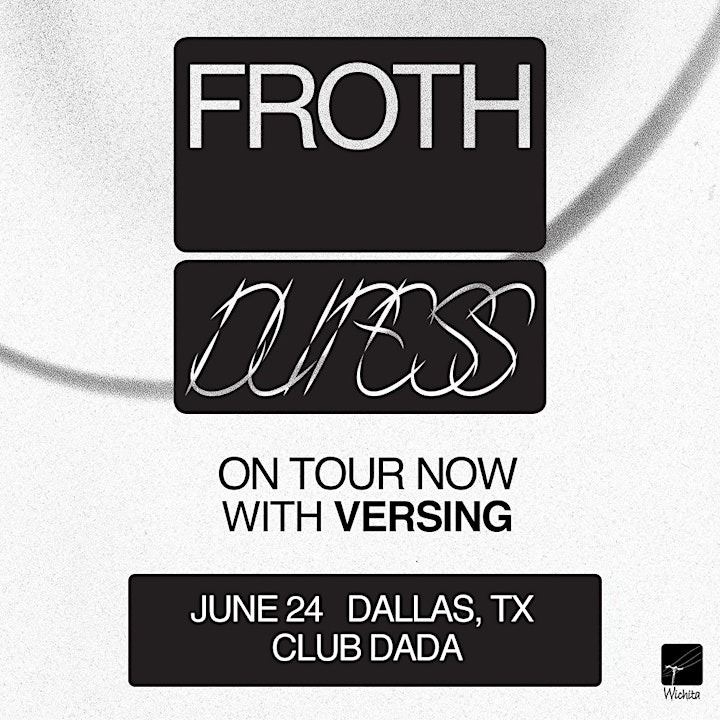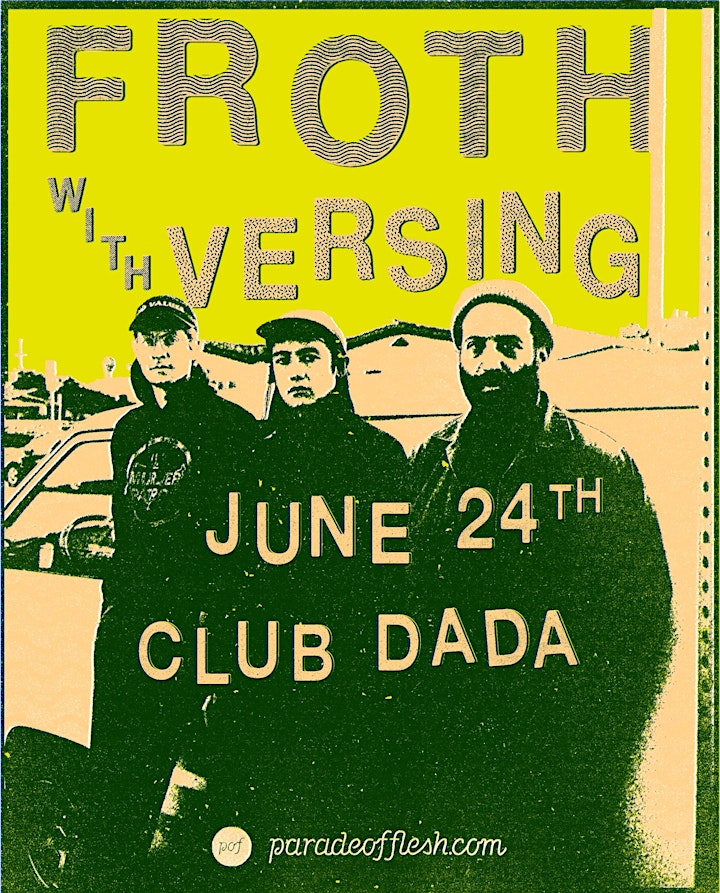 Venue Information:
Club Dada - NOT THIS ONE
2720 Elm St
Dallas, TX, 75226