POF's assistant complies her favorite songs of the week.
Autumn has only just begun, and I'm already incapacitated by fall allergies. My meds are going to kick in soon, so rather than have y'all read some incoherent medicated ramblings, here are the five tracks I'll be listening to in between antihistamine dreams. – Christine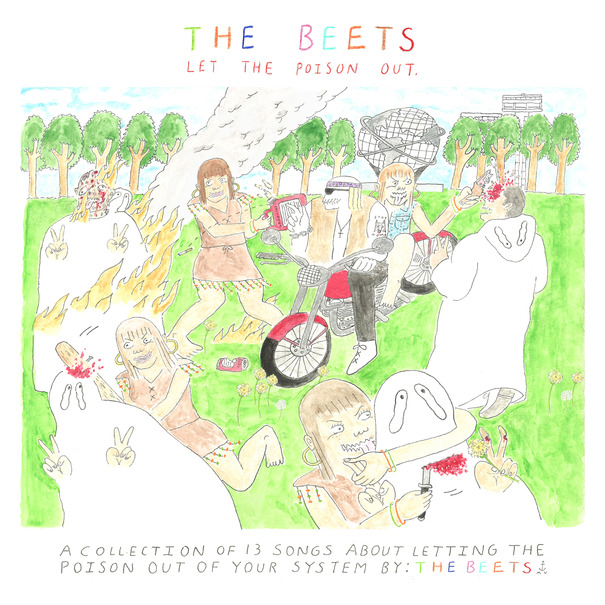 The Beets – "Doing as I Do" [via Impose Mag]

Gauntlet Hair – "Keep Time" [via Stereogum]

CANT – "Be Around" [via Dossier Journal]

Friends "My Boo" (Ghost Town DJ's cover) [via Stereogum]

4AD Sessions 2008 – 2011 – Read/listen/Download here.