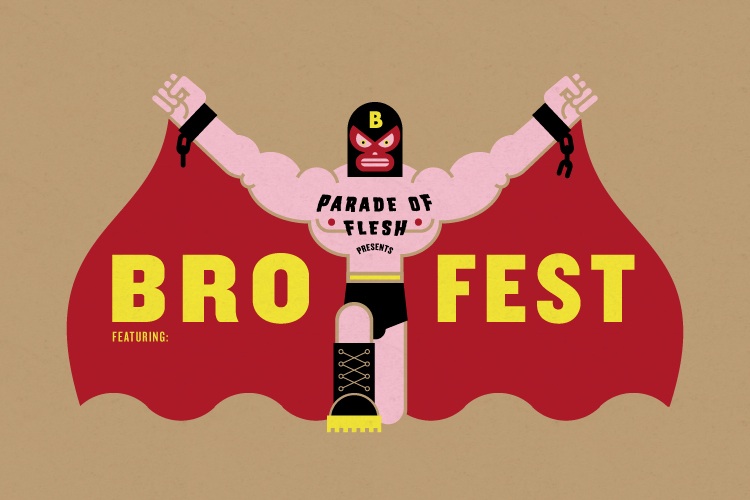 Parade of Flesh's annual music event, BRO FEST is back and once again highlighting some of the best newcomers and established garage, hardcore, indie and metal acts; BRO FEST 2011 will be held on two stages (inside and out) this year at the newly reopened and completely revamped CLUB DADA on Sunday, March 20th, 2011 in Dallas, TX.  Joining WILD FLAG (members of Sleater-Kinney/Helium) and headliners The GREENHORNES (featuring members of The Raconteurs), will be metal duo THE BODY , CASTANETS , CLASS ACTRESS , DOM , GROOMS , HOLY SONS , LITURGY , OWEN HART , TOUCHÉ AMORÉ & WHITE HILLS.
BRO FEST 2011 site | FACEBOOK Event Page | Follow Parade of Flesh's twitter for more band announcements, ticket giveaways and more.
ON SALE for only $13 in person at Good Records or online at Frontgate Tickets.
BANDS: (links, mp3s coming soon)

THE BODY – Providence, RI experimental doom metal/noise duo gained fans this past year with their second album All the Waters of Earth Turn to Blood (At a Loss); receiving "8.5" by pitchfork.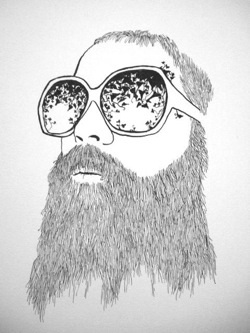 CASTANETS – San Diego native and Asthmatic Kitty veteran with his personal psychedelic folk rock.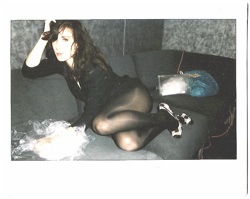 CLASS ACTRESS – Extremely talented singer, Elizabeth Harper's electronic duo, hand-picked by Grizzly Bear for a 10″ release in 2010 on Temporary Records.

DOM – Hypeworthy bedroom pop newcomer, praised by stereogum, pitchfork and whomever else listens to it.  DOM OWNS!

HOLY SONS – Long running solo project of EMIL AMOS from Grails & OM; on Partisan records.

GROOMS – Brooklyn 90's grunge-influenced rock trio who've recently signed to Kanine Records (surfer blood/grizzly bear)

LITURGY – Brooklyn Transcendental Black Metal act who recently signed to Thrill Jockey.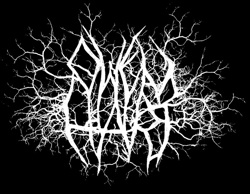 OWEN HART – Tacoma, Washington heavy metal/HC newcomers, OWEN HART, yes just like the dead wrestler. Owen Hart have been gaining notoriety and brutalizing the kids since they were featured on the renowneunderground Relapse Records album, This Comp Kills Fascists: Vol. 2.

TOUCHÉ AMORÉ – "Thought-provoking" Los Angeles post-hardcore/punk quartet notorious for insanely passionate performances.
WHITE HILLS – Currently on Thrill Jockey, New York experimental psychedelic band has a multitude of releases on various labels.
PREVIOUSLY ANNOUNCED::::::::::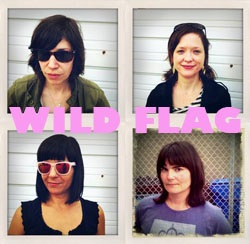 WILD FLAG – Merge Records rock quartet hailing from Portland and D.C. and featuring Two-Thirds of indie act Sleater-Kinney, Quasi and Helium. New album out in Spring 2011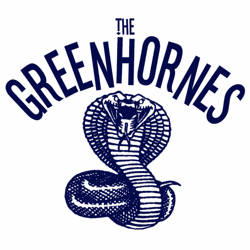 The GREENHORNES – Long-standing garage rock trio from Cincinnati, featuring two members of The Raconteurs and currently promoting " ???? " (Third Man Records – Jack White's label).

The SECRET (italy) – Recently signed to Southern Lord, The Secret combines elements of crust/grind, primitive black metal, dark soundscapes and monolithic riffs to take the listener by the hand through an hallucinated trip towards a foggy and yet invisible tomorrow.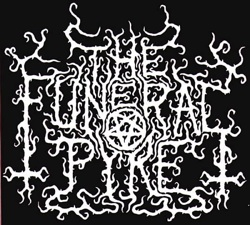 The FUNERAL PYRE – Southern California based doom and thrash metal, heavily influenced by Swedish and Norwegian black metal. Currently on Prosthetic Records.