This "Recently Acquired" item, deserves its' own entry: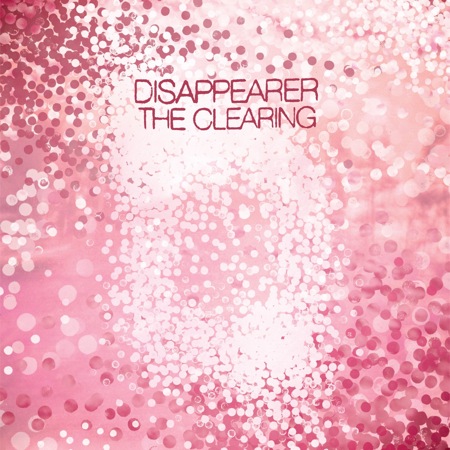 DISAPPEARER – The Clearing (magic bullet) – Metalsucks.net gave this 5 out of 5 Devilhorns and they were spot on. Disappearer is one more metal act from Massachusetts, which has consistently yielded many remarkable and venerable hardcore and psyche metal bands, such as Bane, Cave-In, Converge, Doomriders, ISIS and Old Man Gloom. Definitely for fans of TIDES, TOMBS, ENGINEER and INDIAN. Formerly an instrumental band featuring members of Doomriders, Disappearer added vocals for their Winter Sessions (see below).
MP3s: "Nine Hearts" and "Nausea"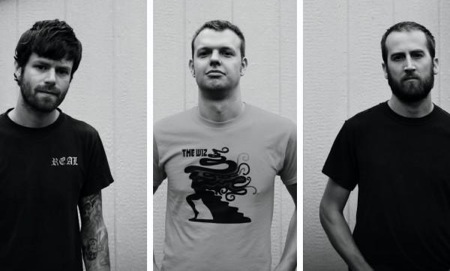 DISAPPEARER – Winter Sessions (self) – Four-song, self-released Demo for The Clearing; recorded by Steve Brodsky of Cave In. Hopefully this trio will start touring down South. Download through the band, here.
Unreleased?: