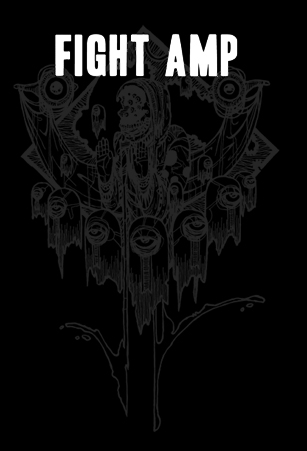 Off a recent tour with KYLESA and a split with Blacktusk already under their belt, NEW JERSEY'S FIGHT AMP is touring through APRIL and matched in Dallas on odd bill on paper as an opener; TITUS ANDRONICUS, also from New Jersey, trust me this will rule.
MP3 of "Thankless" via crustcake.
APRIL 20th, 2011
TITUS ANDRONICUS
W/Tour support
Plus: FIGHT AMP (translation loss/brutal panda)
@ Dada
2720 Elm St.
Dallas
On sale now.