This is by far the best span of shows going on in town all week.  Lounge shows might be relocated while what ever is going on there gets resolved.  I will spread the word as soon as I know what's up.
———————————
Thursday, May 13th, 2010 – 8PM
JACUZZI BOYS
FERGUS & GERONIMO
Fungi Girls
at The Cavern
1914 Greenville Ave
21+,$7 show Advance tix on sale now.
Tropical garage act, JACUZZI BOYS, who have releases on HoZac, Rob's House and soon on Florida's Dying, are going on tour in late April, early May. mp3 of "I Fought A Crocodile" from I Fought A Crocodile (rob's house).
——————————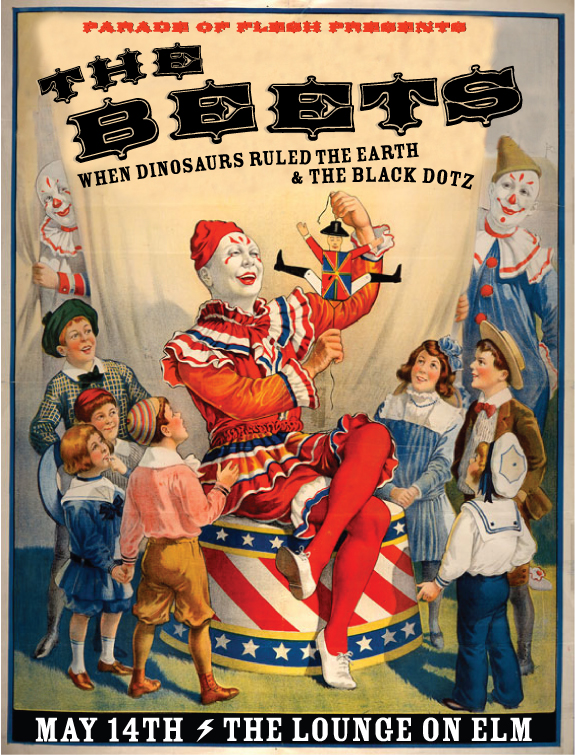 Friday, May 14th, 2010 – 9PM
The BEETS (captured tracks)
When Dinosaurs Ruled the Earth (us two)
The Black Dotz
@ Lounge On Elm St
2810 Elm Street
ALL AGES $5 for 21+, $7 for under
——————————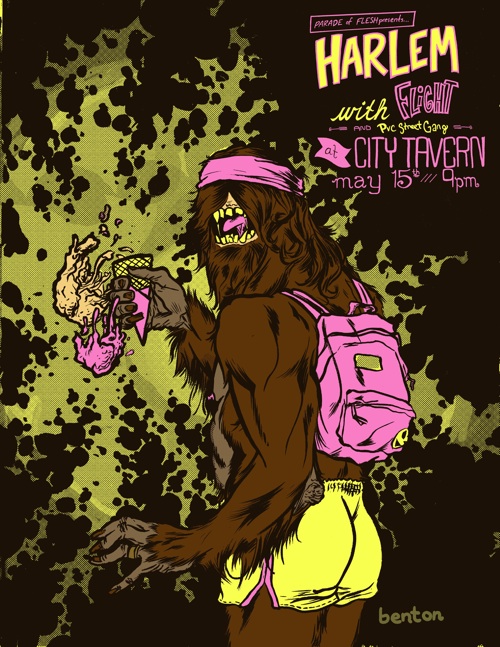 Saturday, May 15th, 2010 – 8PM
HARLEM – Matador Records pop trio from Austin
FLIGHT – Kill Shaman/HoZac & SweetRot
Pvc St. Gang – Denton rock trio
at City Tavern
1914 Main St
$7 adv/dos, ages 21+ only Advance tix on sale now.
Harlem is an Austin-based noise pop trio that's "slathered in BBQ sauce" and recently signed to Matador and featured on their compilation, Casual Victim Pile: Austin 2010. Harlem's newest album, Hippies, is their follow up to the acclaimed Free Drugs (female fantasy); out April 6th. Harlem goes on a month long-tour, with the final stop in Dallas at City Tavern on May 15th.
—————————-
Sunday, May 16th, 2010 – 8PM
STINKING LIZAVETA
Akkolyte
Drug Mountain
Abuse Tactics
@ Lounge on Elm St
2810 Elm St
ALL AGES  $8 for 21+, $10 for Under