Parade of Flesh's intern's weekly entry, titled "Listen to Christine", will be posted each Monday to start your week out from her perspective. Open your mind! My selections, titled"Recently Acquired", will still appear over the weekend.

Nasty feat. Big Freedia & Tyette by The FADER
Spank Rock feat. Big Freedia and Tyette – "Nasty"
Finally, a new song that you can shake your azz to! Appropriately titled AND featuring my favorite azz expert, Big Freedia. (via Fader)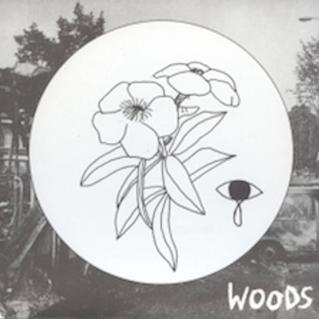 Woods – "Skull"
This song could not have come a better time. A perfect winding-down, outro to summer from the always amazing Woods. Listen to it over at Pitchfork.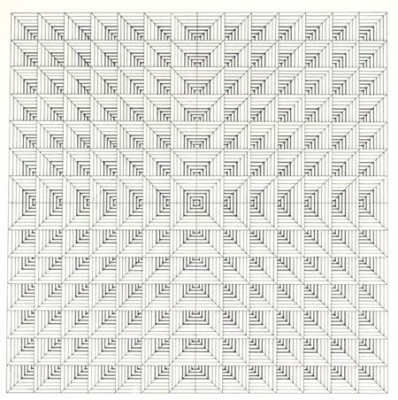 Grouper – "Moving Machine"
Liz Harris never fails to create some of the most beautifully ethereal tracks I have ever heard. From this Marfa-recorded 7" single, I love "Moving Machine" for its occasional dissonances more than "Water People," but both tracks are worth checking out and deciding for yourself. Check them out on Gorilla vs Bear.
Also, what a week of covers! Check a (my) select few out:
The Strokes + Jarvis Cocker (Pulp) – "Just What I Needed" (The Cars)
Julian Casablancas' voice just fits perfectly with this song.
St. Vincent – "Tango Till They're Sore" (Tom Waits)
St. Vincent definitely deserved to be on the cover of this month's Spin magazine. (via Spin magazine)
HEALTH – "Goth Star" (Pictureplane)
Fleetwood Mac, Pictureplane, HEALTH. What's not to like? (via NME)