So far, things are looking good for music these early days of 2012. If this past week was any indication, it's going to be big year for the girls and girl bands, and we've got some chopped, screwed and blenderized action going on too.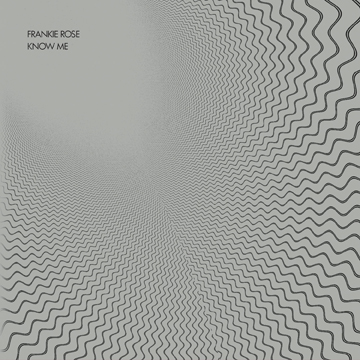 Frankie Rose – Know Me by Slumberland Records
Frankie Rose – "Know Me"
Ms. Rose has been in so many notable bands in her career. Her latest album, Interstellar, is a solo work, and it's as wonderful as anything she does. But, it does leave me wondering what her next project/band/reinvention/reincarnation will be.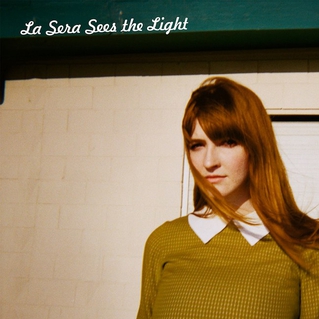 La Sera – "Please Be My Third Eye" / [via Pitchfork]
Here's a track by Frankie Rose's fellow Vivian Girl alum, Katy Goodman and her band La Sera. Told ya, girl band year (or maybe just Vivian Girl alum year?).
Here we come 2012 by Dustin Wong
Dustin Wong – "here we come 2012"
According to Impose (http://www.imposemagazine.com/bytes/dustin-wong-here-we-come-2012), Dustin Wong says this track is to get ready for 2012 in a "light, gentle way." Interesting, but not as interesting as what's going on starting around 6:15…

Teen Daze – Remix of Earth, Wind, and Fire's "Let's Groove" / [via A Heart is a Spade]
Apparently it is possible to make this groovin' classic even more fun and danceable.

Dour Percentage by of Montreal
Of Montreal – "Dour Percentage"
I haven't seriously listened to Of Montreal since the days of Hissing Fauna, but this track is so amazing. I'm really looking forward to hearing Paralytic Stalks (out 2/7 on Polyvinyl) in its entirety. After listening to this track and the previously released "Wintered Debts," I hope the rest of the album has the same sense of nostalgia with a Kevin Barnes twist.

Bonus: Memoryhouse "This Will Be Our Year" (The Zombies cover)
Make it what you want.