POF's weekly female perspective in indie rock from intern Christine.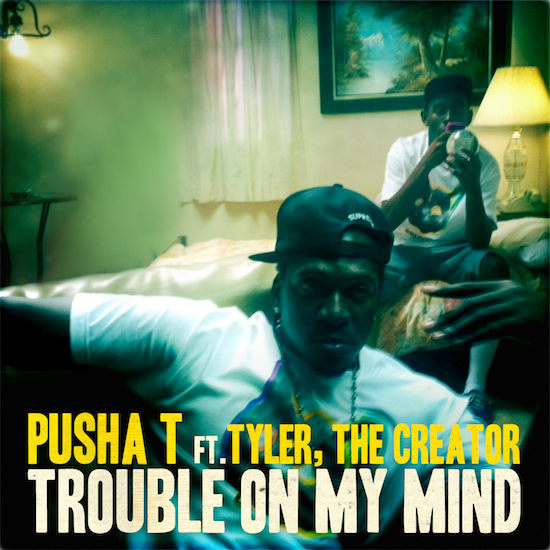 Pusha T – "Trouble on My Mind"
Am I the only one who doesn't care about Tyler the Creator? Whatever, there's no denying that he plays only a minor role on this Pusha T track. Pusha T trumps my feelings about Tyler the Creator. Best member of Clipse hands down (even though his brother has a way cooler name).

Blonde Redhead – Penny Sparkle
In this economy, you should be able to spot something of good value. This Blonde Redhead remix EP features some buzz-y, but still prettyyy, prettyyy, pretty good names. Definitely worth downloading. It is free after all.
Sunless – "Illuminations"
While it is a little cliche that this summer song is by an English band named Sunless, don't let that deter you. Sunless makes beautiful music, sort of reminiscent of a less cheery Tennis. "Illuminations" provides a refreshing contrast to all the upbeat surf pop we've been hearing for the past few summers.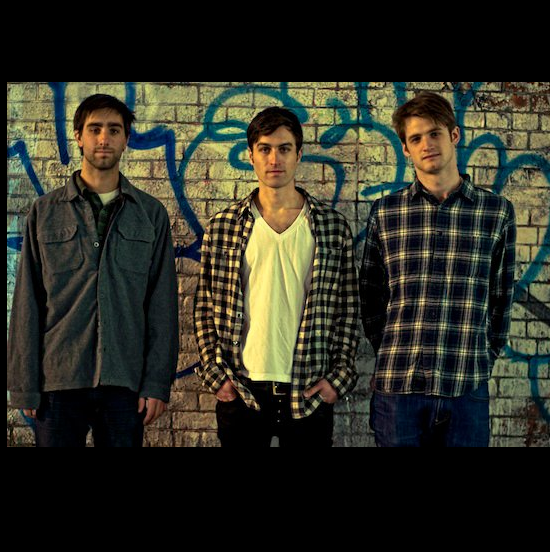 Sea Monsters – "These Days"
According to Pitchfork, these guys are "power pop-purists," but are there truly any genre purists anymore? I hear little bits and pieces of a few other things, which is what makes them not boring. Anyway, this song totally brings me back to the days of when television was good, like early Friends and the good old indie days of The OC.

Prince Rama – "Rest in Peace"
This triple-digit weather has got me wishing the fall would hurry up and get here already. You know what I'm talking about, especially if you were at the house show on Tuesday. Another great thing about this fall: Prince Rama's second album, Trust Now, will be out in October. Meanwhile, I'll be listening to this track (via Pitchfork) and waiting out this intense heat.