POF intern Christine complies mp3s each week to try and open up my mind a bit.
CANT – "Believe"
I just CANT wait for the full-length to come out! (That joke was so bad, I think I may have been the first to use it. But, it's true; I'm really excited for this album.) Listen over at Pitchfork.
Matt & Kim, Soulja Boy, and Andrew WK – "I'm a Goner"
Converse does it again with another unlikely group of musicians. Get it from Converse here.

Woodsman – "In Circles"
Have you heard this yet? If you haven't then you're obviously not listening to POF radio on Thursdays at 4pm on the Indieverse. You really need to start because not only would you've heard a show announcement (exciting!), but you also would have heard this amazing track among many others. So start listening every week. Anyway, Stereogum is spot on. This really does sound like "Can on a vision quest." See Woodsman September 19th at City Tavern.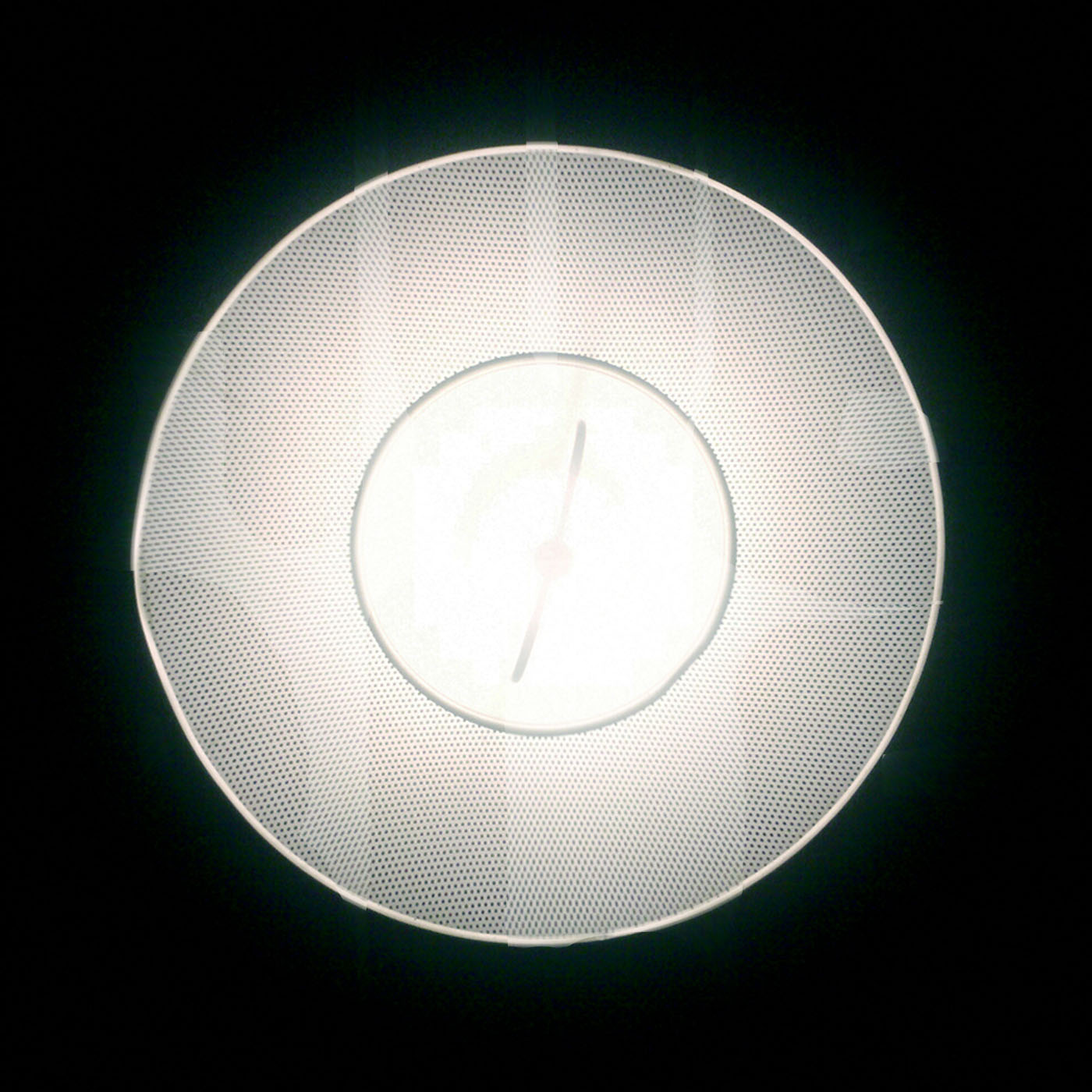 Hubbles – "Nude Ghost"
I was definitely intrigued when I first heard about Hubbles (Ben Greenberg of Zs and Pygmy Shrews, who are play a FREE POF show August 30th at Rubber Gloves, by the way), but after listening to "Nude Ghost," I'm even more mystified. It's really long, but for some reason I was drawn to it and couldn't stop listening. With some pretty awesome collaborators, like White Williams, I'll definitely be listening when the LP comes out on November 8th.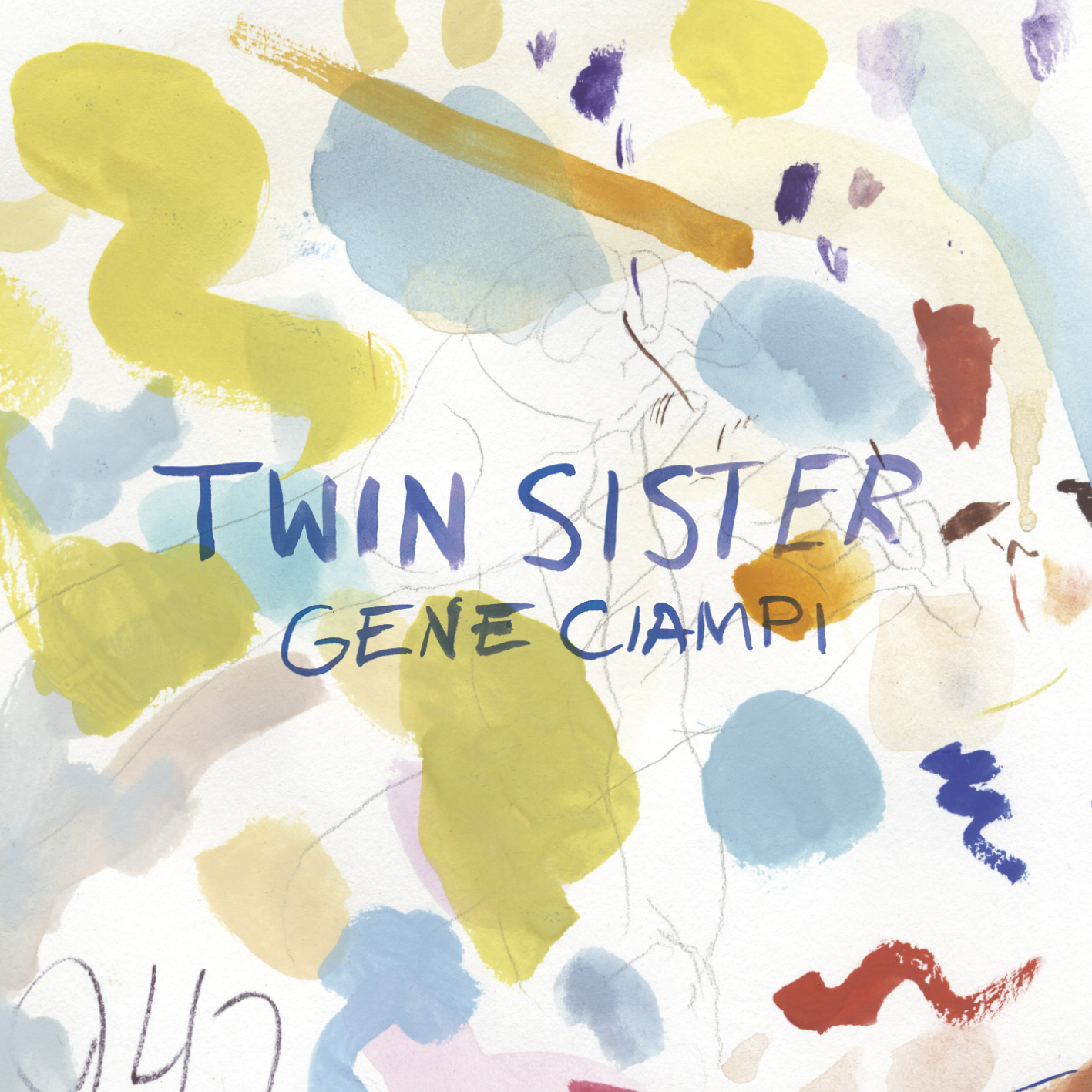 Twin Sister – "Gene Ciampi"
An oddly familiar track by one of my favorite bands. It sounds vaguely Soviet, but like some weird Asian karaoke tune sometimes. And maybe more (?) It'll be interesting to see what others think it sounds like/reminds them of. How would you describe it?