A weekly mp3 roundup from intern Christine.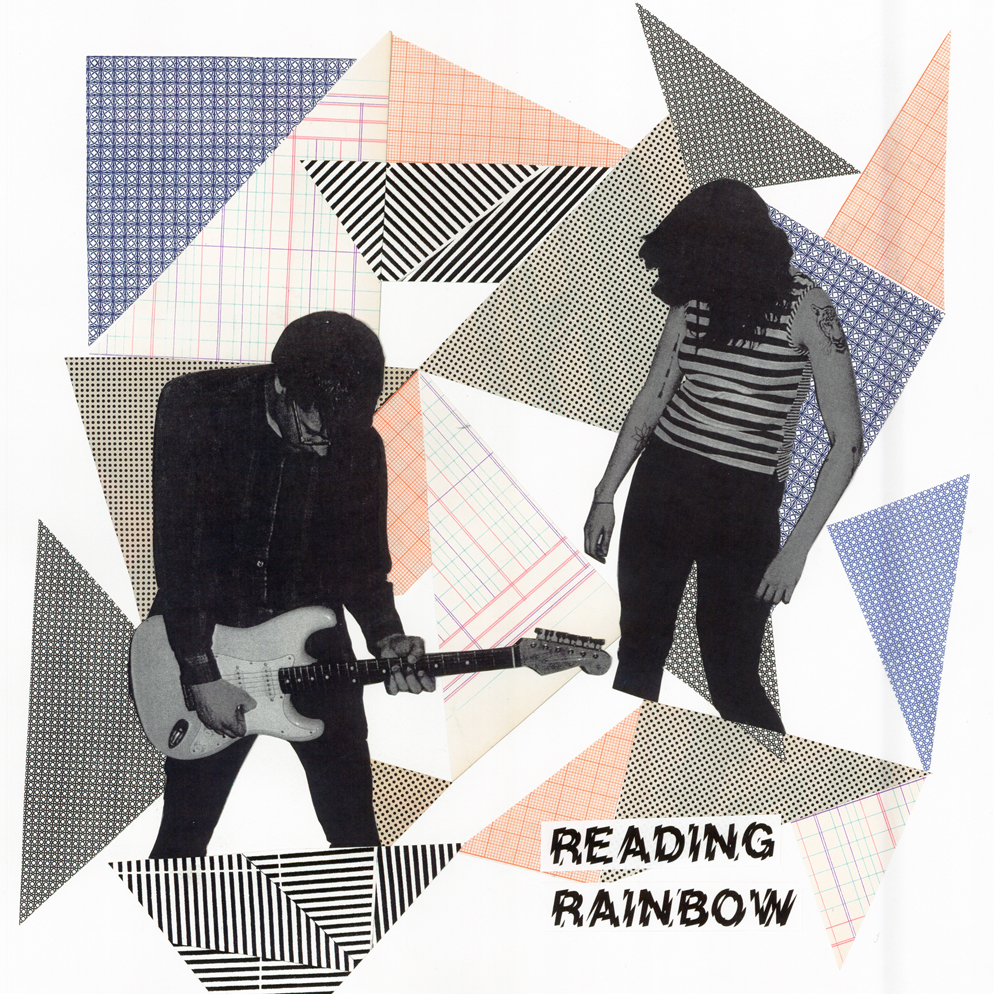 Reading Rainbow – "Dead End"
Finally a new track from Reading Rainbow. They even include the nitty gritty details about this track on their blog.

Atlas Sound – "Terra Incognita"
A simple, yet gorgeous track from Bradford Cox's solo project. I don't need to tell you how great he and this track are, but I will say that I think I've always ever so slightly preferred Atlas Sound to Deerhunter.


Mondo Boys – Weird Summer 3, Desert Island (A Mixtape)
One of my favorite things about summer is getting a new Weird Summer mixtape. Always delightful, always the perfect soundtrack to the summer. You'll probably just want to keep this on loop until the end of summer, and then listen to it when summer is over, wishing it were still summer. A good mix of newies and obscurer oldies, my only grievance is that we didn't get this sooner! But wait, it also comes in wonderfully zipped folder via Aquarium Drunkard.
Joseph Gordon-Levitt – "Lithium" (Cover)
This may be the best Nirvana cover of all time. Part of it may be due to the fact that JGL is impossibly cool and adorable. The only thing that's missing is his long hair from back in the days of 3rd Rock See it via his tumblr, which you should definitely check out too.