There were some quality tunes last week! If you haven't already, you really need to catch yourself up: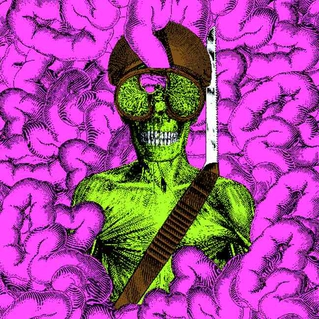 Thee Oh Sees – "Carrion Crawler"
Off of their upcoming LP, Carrion Crawler/The Dream (11/25), "Carrion Crawler" is a great catchy rock jam quite different from their previous, more psychedelic releases. Check it out on P'fork.

Korallreven – "As Young as Yesterday"
Another beautiful and busy track featuring Victoria Bergsman from Sweden's Korallreven. Bergsman is always a welcome addition to Korallreven! (via Gorilla vs Bear)

Thom Yorke – "Twist"
I don't think I even need to say anything about this, right? I mean, how could you not want to check this out. (via One Thirty BPM)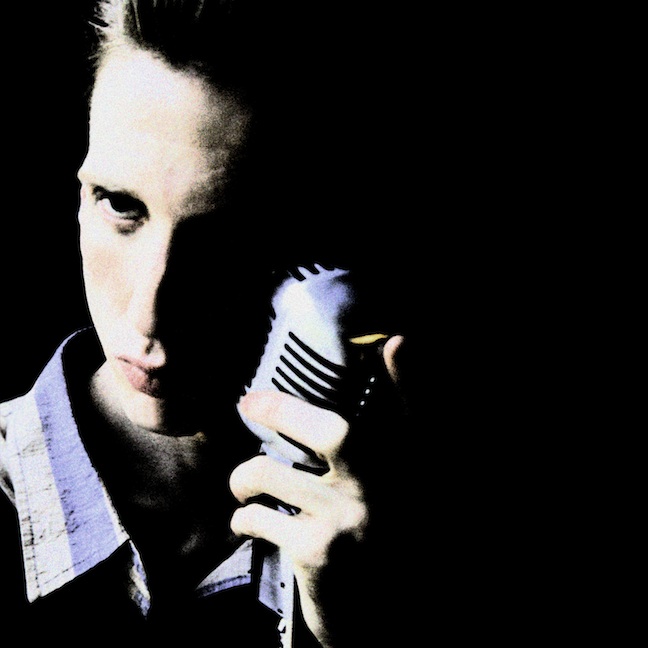 Atlas Sound – "Te Amo"
Here's another track from Bradford Cox's [Atlas Sound's] forthcoming LP, Parallax. Yet another no brainer this week. Just listen to it already! (via Pitchfork)

New Build – "Finding Reasons"
New Build is a band connected to Hot Chip in more ways than one. Composed of Hot Chip members Al Doyle and Felix Martin and Hot Chip's last sound engineer Tom Hopkins, New Build is exactly what you'd expect: electro and reminiscent of the Hot Chip's last album, the more serious One Night Stand. Worth a listen, at least to hold you over until the next Hot Chip album.