Sorry for lack of info, as you can see we just announced a few shows… this one is creeping up fast, featuring two of California's finest HC acts: XIBALBA who recently signed to Southern Lord and SOUL SEARCH Triple B records.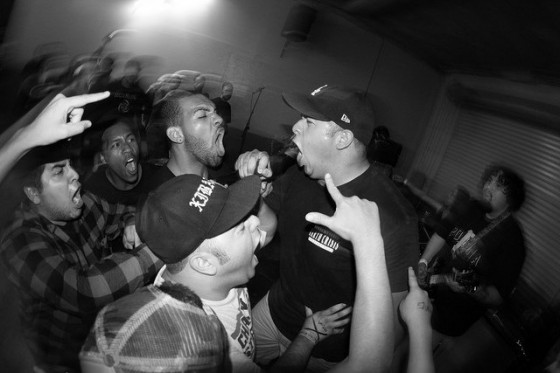 Parade of Flesh presents . . .
Saturday, April 7th, 2012 – 9pm
XIBALBA (southern lord)
SOUL SEARCH (BBB records)
Modern Pain (dallas)
Real Talk (fort worth)
Degenerate
Queen City Hall
115 N. Carroll Ave (park on elm)
$8 day of show only.