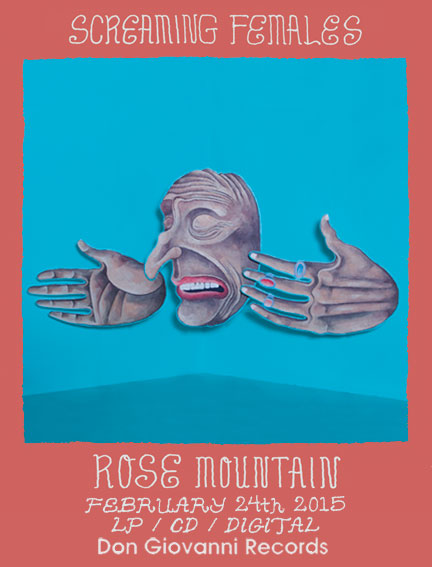 CINCO DE MAYO SHOW CON SCREAMING FEMALES POR SOLAMENTE CINCO DOLARES!!  – Cinco De Mayo Show with Screaming Females for only $5 dollars!!
Stoked to be hosting SCREAMING FEMALES again, the first time was opening for Jeff The Brotherhood a few years back, were you there??
Parade of Flesh presents . . .
Saturday, May 5th, 2012 – 8pm
SCREAMING FEMALES
Leg Sweeper
Final Club
@ Queen City Hall
114 N. Carroll Ave (park on Elm st)
Dallas
ALL AGES
BYOB for ADULTS
$5 cover.