Our next two shows: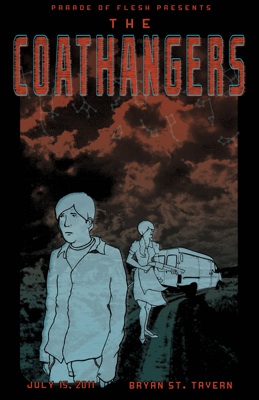 Lost count on how many times I've brought The Coathangers through. These energetic ladies of Atlanta have truly polished their sound over the years and it's amazing how seasoned they've become. The Coathangers' newest album, Larceny and Old Lace (suicide squeeze) comes out June 7th.
video for Hurricane:
Friday, July 15th, 2011
12am –The COATHANGERS
11pm – Leg Sweeper
10pm – Catching Chloe
9pm – Chicken & Whiskey
@ Bryan St. Tavern
Dallas, TX
$7 for 21+
$10 for under
——————
parade of flesh & rubber gloves brings you: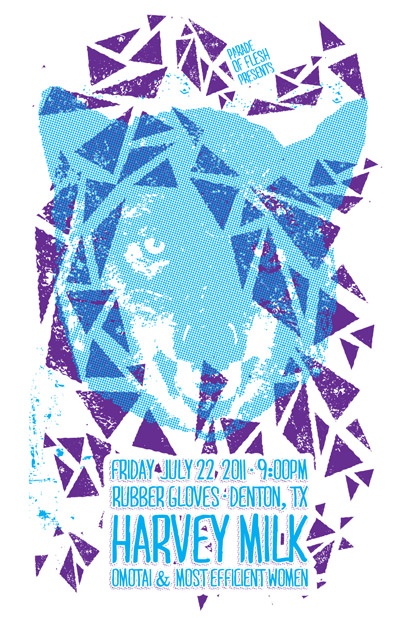 Well established, Athen's GA based,  doom and noise rock act HARVEY MILK haven't come through in two years. They will return to Texas in the middle of summer on a Friday night! Can't go wrong with that. Listen to some Harvey Milk here.
FRIDAY, JULY 22nd, 2011 – 9pm
12am – HARVEY MILK (athens)
11pm – OMOTAI (houston)
10pm – Most Efficient Women (mem. of Drug Mtn)
@ Rubber Gloves
Denton, TX
$10
on sale now.