More new stuff since the last time  . . .
Youth Attack has always gone out of their way in curating each of their underground catalog of sonically abrasive music. Listen to previews of each on their site.
RAW NERVE – Midnight 7″ (youth attack) – "dark blue vinyl housed in three-panel inner sleeves with black dust jackets inside a custom uncoated slipcover".
The ROPES – S/T 7″ (youth attack) – "custom foldout double-sided envelope sleeve, with a sixteen-page booklet". Red Vinyl. 500 pressed.
SUBURBANITE – EP 7″ (youth attack) – "tri-panel foldout covers with attached pocket sleeves, and pressed to white vinyl". 500 Pressed.
VEINS – EP 7″ (youth attack) – Repress of EP on clear vinyl; 300 pressed.
VILE GASH – Deluded EP 7″ (youth attack) – 500 pressed.
————
A few from Inflated Records: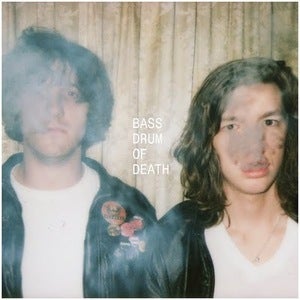 BASS DRUM OF DEATH – GB CITY 12″ (inflated) – First version of the album, prior to Fat Possum's release. Clear vinyl with black swirls. Playing at BRYAN ST. TAVERN, this WEDNESDAY with JAPANDROIDS. Tickets moving fast; purchase tickets here.
DUCKTAILS – Live On WFMU 12″ (inflated) – Stamped sleeve. Live radio station session with six songs performed.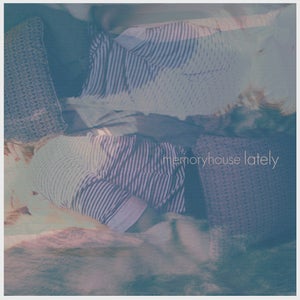 MEMORYHOUSE – Lately 7″ (inflated) – Transparent blue vinyl for the debut release from Inflated Records.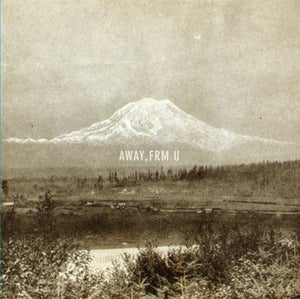 OBERHOFER – Away From U/Dead Girls Dance 7″ (inflated)