An almost weekly assortment of musical oddities purchased by or given to POF.
ALL LEATHER – When I Grow Up, I Wanna Fuck Like A Girl (dim mak) – Second sexually perverted full length from The Locust/Some Girls mastermind, Justin Pearson.
HEALTH – DISCO2++ (lovepump united)
HUMANERROR – Beyond The Wasteland 7″ (withdrawal) – Debut death metal 7″ from Dallas based hardcore act. Eight songs.
MONOTONIX – Fun Fun Fun/Try Try Try 7" (drag city) – Second in a series of 7"s recorded by Steve Albini, set for future album release.
UPCOMING:
From Plastic Spoon: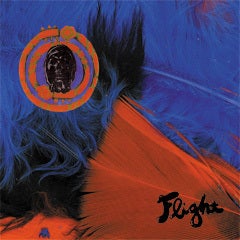 Flight – Ghosts 7″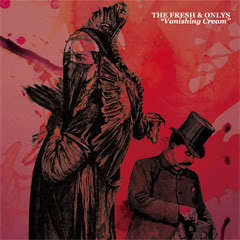 The Fresh & Onlys – Vanishing Cream 7″
From Suicide Squeeze:
JEFF The BROTHERHOOD – Mellow Out 7" – 250 glow in the dark vinyl, 500 black – Stream track here.
The COATHANGERS – 143 (Dan Deacon Remix) 7" – 250 green vinyl, 500 black- Stream track here.
From Volcom:
Earthless, Radio Moscow, Best Coast, JEFF the Brotherhood via the vinyl entertainment club.
THE PHILM/DAVE LOMBARDO 7"– New project by Slayer's famed drummer.
MASTODON – Just Got Paid (ZZ Top)/The Bit (Melvins) 7" – 500 copies on yellow vinyl. Bonus 7″ free to Volcom Entertainment Vinyl Club subscribers as an apology for the delay on the St. Vitus release.
ST. VITUS – 7" – Release delayed till further notice.