An almost weekly assortment of musical oddities purchased by or given to POF.
HIGH ON FIRE – Snakes of the Divine – Probably the meanest Matt Pike has ever sounded thus far in High on Fire's career. Powerful metal veterans trio's sixth album and will be on tour, coming through to the Loft along with Priestess, Black Cobra, Bison BC on the 18th of April.
MI AMI – Steal Your Face (thrill jockey) Mi Ami has been consistently releasing 12"s for the past two years… now comes their first full length, which presents six songs that are "More concise than Watersports, more confident than their other pre-Thrill Jockey releases and better sounding than anything else they have done, Steal Your Face marks their arrival as a fully-formed, organically mature band" (-thrill jockey)
MONDO GENERATOR – Cocaine Rodeo 2cd (impendence) This reissue of Cocaine Rodeo features two bonus tracks as well as a live bonus disc titled: Alive & Wired. Alive & Wired was recorded in December 2003, excluding one track in 2004 with Mark Lanegan on vocals.
NERVOUS CURTAINS – Out of Sync with Time (latest flame) – Parts of this album remind me of character Peter Bretter performing the imaginary Dracula opera "A Taste for Love" in the film Forgetting Sarah Marshall. Yes, this is a good thing.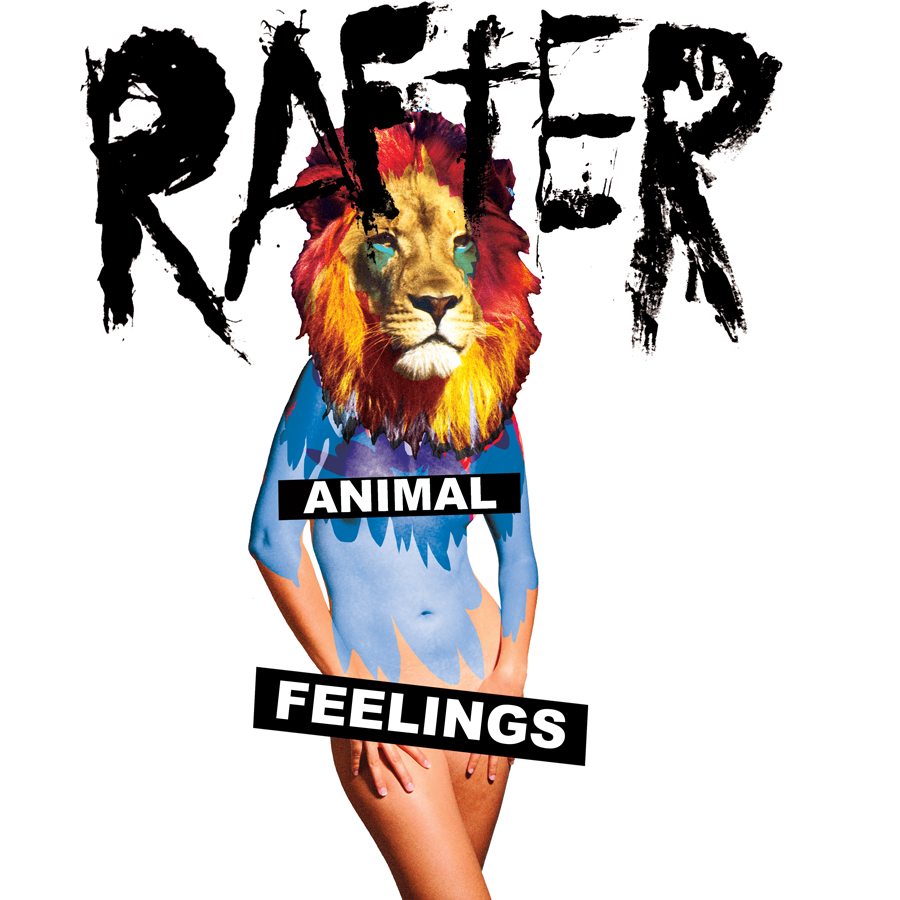 RAFTER – Animal Feelings (asthmatic kitty) – San Diego party-to-go miser releases another sexy pop album.
Mp3 of "Paper" courtesy of Asthmatic Kitty.
The SPLINTERS – Kick (double-negative) – Female garage pop foursome from Oakland. Their 12-song debut, Kick, is a 90's influenced "12-track collection of delectable indie-pop tunes".
TUNNG – …and then we saw land (full time hobby/thrill jockey) – UK electronic folk