New stuff since the last time . . .
DAUGHTERS –  The First Supper/Boner X-Ray 7″ (hydra head) – Free 7″ with purchase of S/T album.
DAUGHTERS – Daughters lp (hydra head) – Pressed on light brown, blue and of course, black. Not sure why they didn't release this when the album came out in March 2010 – maybe too much drama in the Daughters/Fang Island camp. Liner notes include artwork by Rebecca Adams/StashVamps and lyrics for each song.
LANDMINE MARATHON/The FUNERAL PYRE – Split 7″ (forestmoon)- Look for The Funeral Pyre to tour in March/April of 2011.
NINE INCH NAILS – Pretty Hate Machine 2 x LP (ume) – I wanted to feel old by purchasing a reissue. Gatefold and remastered.
NO AGE – Everything In Between LP (sub pop) – Deluxe edition with 48-page booklet; playing at Sons of Hermann Hall on Jan 10th with Total Abuse & Rene Hell. Mp3 of "Inflorescence" b-side off the Glitter 7?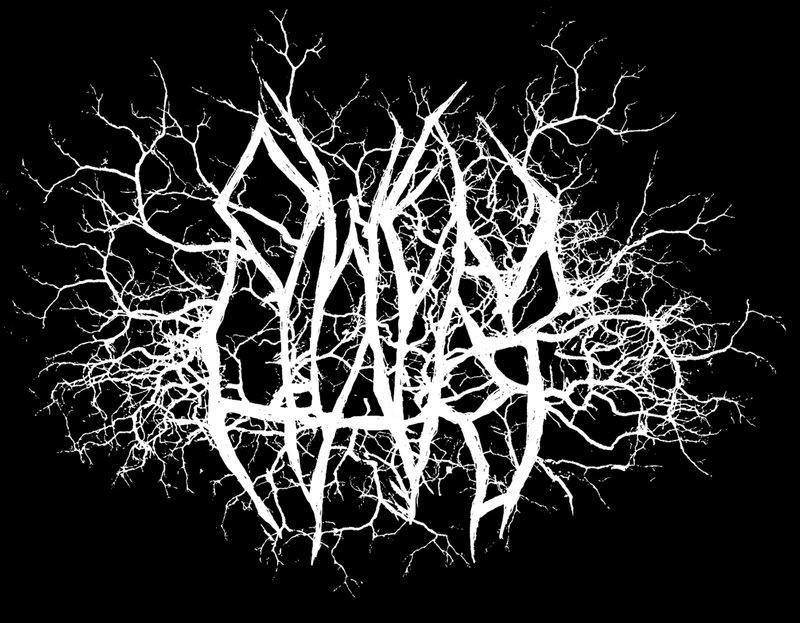 OWEN HART – Tacoma Heavy Metal (self) – "Tacoma Heavy Metal" is a self-released compilation of Owen Hart's previous work: Northwest Hardcore Demos, 5″ release and B-sides; including a cover of Pantera's "Strength Beyond Strength". DOWNLOAD HERE (found via google search). Look for Owen Hart to tour in 2011.
PISSED JEANS – Sam Kinison Woman 7″ (sub pop) – Bright yellow 45 with two tracks; lyrics on insert.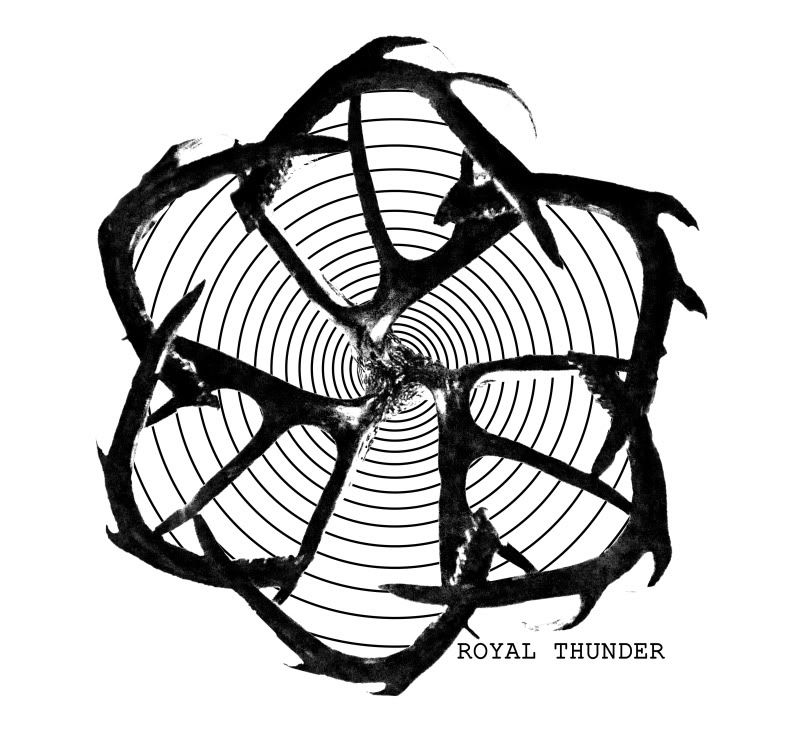 ROYAL THUNDER – Royal Thunder EP (self) – Stonerish female fronted metal act from Atlanta who are about to release an album on Relapse. Download (found via google search)