The perfect track to play to get everyone in the mood for fun at your Memorial Day parties. BBQ himself will be at City Tavern with The Black Dotz and The Red 100s on 
May 31st
.
Not just photos, you get some As to Qs, too! See Cough in Dallas with Dragged into Sunlight and Protest on 
June 4th
.
Need we say more? Well, other than: see Dent May, Dim Locator and Browningham at Bro Street Tavern on 
June 15th
.
Also,
Dent May – "Best Friend (Osborne Remix)" by selftitledmag
LISTEN: Dent May – "Best Friend" (Osbourne Remix)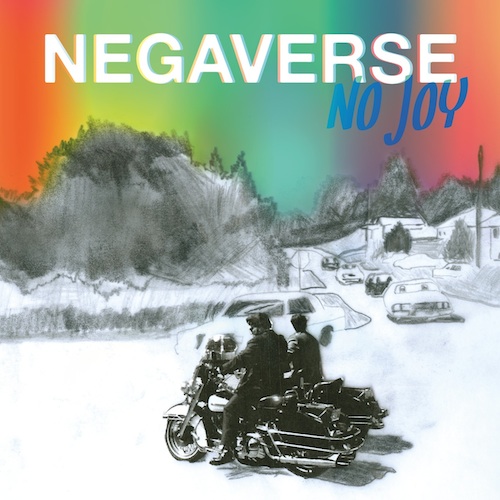 These days, everyone's talking about Lower Dens, but their tourmates, No Joy, definitely deserve some mention too. Listen to this track from their forthcoming EP, Negaverse, out June 19th on Mexican Summer, and come see them with Lower Dens and comedian Alan Resnick 
June 24th
.
He lives in a cave. with a checkerboard floor. Don't you want to keep reading? See King Tuff with Natural Child on 
July 10th
.
Dollar Chills (Jonti Remix) by DZDEATHRAYS
Ok, so we promise we won't make anymore jokes about this song, if you promise to listen to this remix and come to their show with Bass Drum of Death and Hollows on 
July 11th
.
Want more? Follow us on twitter (@paradeofflesh) and sign up for our mailing list.