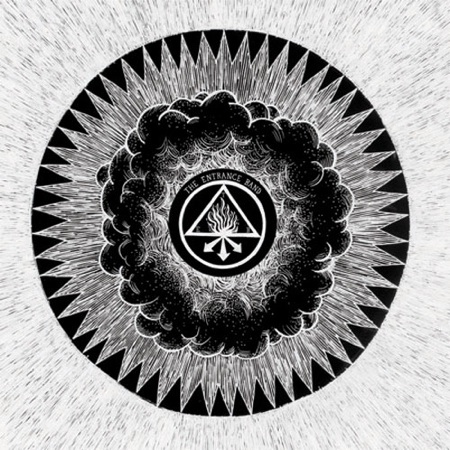 Bring on the Reaper by Nick Rallo
Best concert you should look out for next week news: The Entrance Band at The Cavern, Jan. 21st. I overlooked these guys until last year because they had the M.O. of every rock band you've ever seen (greasy hair, requisite photo on myspace of guitarist shredding, demonic symbols as HTML background–but diving into the album is way more fun than cliche.
"MLK" sounds unabashedly appreciative of the 90's and surfy and catchy. It's one of those songs you hear booming through the cracked door of a bar you walk past, and wish you were inside, listening. "Grim Reaper Blues" is all about that post-heroin, Nirvana rock that you miss so much, but there's a exciting spin on it: In their particular witch cauldron, they have added some Oil of Late-60's-Blues-Rock.
The Entrance Band is playing with Lights at the Cavern, Jan. 21st. Their S/T album is out now; you can stream the album via their site. The live show should have plenty of face melters.
MP3 of "Grim Reaper Blues (pt. 2)"