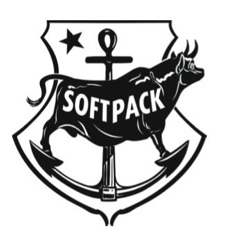 Los Angeles indie rock band The SOFT PACK are the final act to confirm BRO FEST 2010. Formerly known as The Muslims from San Diego, their newest album The Soft Pack is available through KEMADO RECORDS today (February 2nd).  The only time they've come through town was at the Cavern in October. If you were there, then you know how awesome these bros are live!
The SOFT PACK will be playing LETTERMAN on February 12th, SXSW in March and COACHELLA in April.
Tickets for the 17 band line-up for BRO FEST 2010 will be on sale later this week for a measly $13 advance/ $15 day of show. 21+ up only.