THREE SHOWS THIS WEEK:  Happy Birthday America!!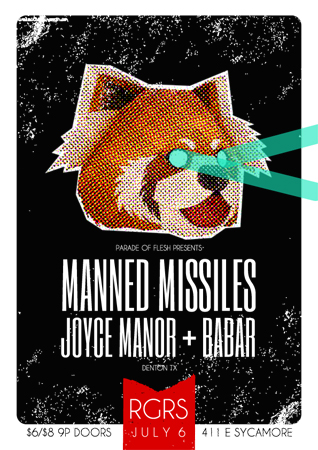 JOYCE MANOR (6131 Records) with Denton locals' MANNED MISSILES and BABAR.
Listen here to some joyce manor.
July 6th at Rubber Gloves
411 E. Sycamore St.
Denton
$6
———————
Saturday, July 9th, 2011 – 9pm
12am – Cocky Americans
11pm – TWIN KILLERS
10pm –  – Hormones
@ Bryan St. Tavern
4315 Bryan Street
$5 for 21+
$8 for under
—————————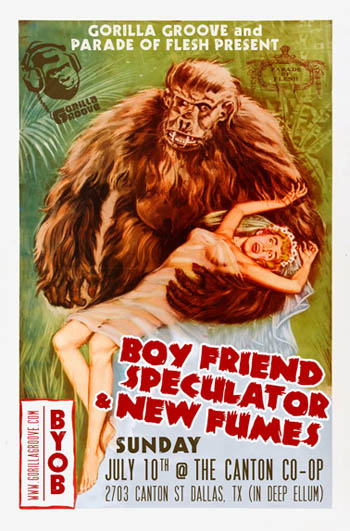 This one makes up for SPECULATOR not being able to play their set back in January for the Young Prisms & Melted Toys show at City Tavern. It should definitely make Ryan happy. BOYFRIEND (ex-sleepover) will be make a return to Dallas, the first time being the Real Estate show at Club Dada in April. Help them fund the tour here.
Sunday, JULY 10th, 2011 – 7pm
10pm – BOYFRIEND
9pm – SPECULATOR
8pm – New Fumes
@ Canton Co-op
2703 Canton St.
Dallas, TX (in Deep Ellum)
$3 – Donation to bands
Keg on hand provided by GORILLA GROOVE
byob as well.