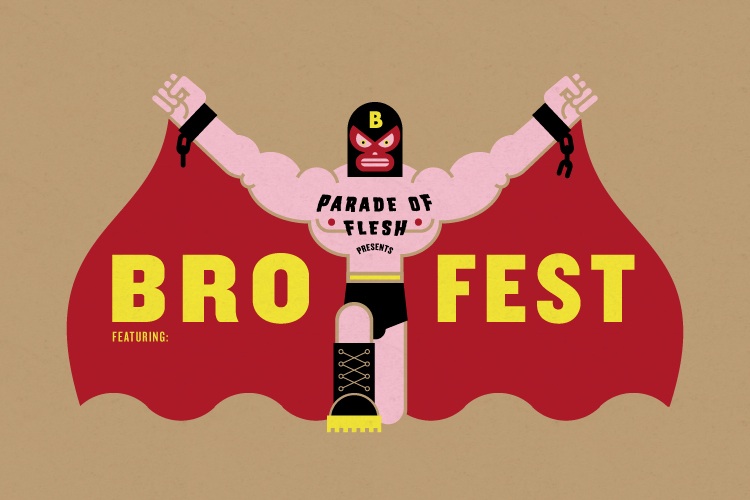 "The man" announced it before I was able to, so the first band I'm honored to announce for BRO FEST 2011 is:
WILD FLAG (Merge records)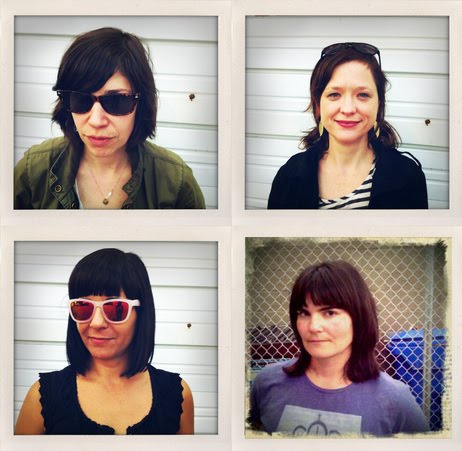 What is the sound of an avalanche taking out a dolphin? What do get when you cross a hamburger with a hot dog? The answer is: WILD FLAG. WILD FLAG is a Portland, OR and Washington DC based quartet consisting of Carrie Brownstein, Mary Timony, Rebecca Cole…, and Janet Weiss. The members of WILD FLAG have played in numerous and notable bands, including but not limited to: Helium, The Minders, Croissant Cocktail, Feeble Knees, Quasi, Dogz, Sleater-Kinney, @@@, The Consortium, Asia, and Stephen Malkmus and the Jicks. Brownstein and Weiss were in Sleater-Kinney and toured with Timony's band Helium on numerous occasions. Brownstein and Timony played in a side project called The Spells. Rebecca Cole's Portland-based band The Minders was a frequent opener for Sleater-Kinney. Weiss and Cole play together in The Shadow Mortons. If someone drew a visual representation illustrating the ways in which all indie bands are interconnected, the four musicians who make up WILD FLAG would be in the same, tiny sphere. Eventually, they figured it out; it's more exciting to simply join musical forces than it is to make sense of this paragraph. Apt adjectives for describing the band's music: wild. Also: flaggy. WILD FLAG is planning on recording their first album in early 2011 for Merge Records.