BRO FEST 2010
Curated by Parade of Flesh
What: BRO FEST 2010 will be a one-day festival featuring over 16 distinct newcomers and established touring acts from a variety of genres. "Bro Fest" is an alternate name to follow up last year's inaugural South by South Flesh. SXSFlesh 2009 featured Young Widows (temporary residence), My Disco (Australia), Thee Oh Sees (in the red), Women (flemish eye), Abe Vigoda (post present medium), Pterodactyl (brah!), Ty Segall (goner), The Coathangers (suicide squeeze), Vampire Hands (various), Sleepy Sun (atp recordings), The Fresh & Onlys (woodsist), Howl (relapse) and Juarez (us two). Wavves and Trash Talk were unable to play due to excessive partying in Austin and horrendous traffic on I-35 North.
Why the name change? To limit any and all connections to SXSW, since they asked me to sign a Licensee Agreement last year. I guess my one day festival of bands really interfered with their reputation and namesake.
Who: Line-up, so far (alphabetical):
subject to change
ASG (Wilmington NC – Volcom)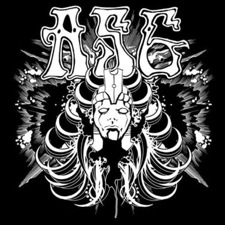 DUM DUM GIRLS (Los Angeles – Sub Pop/Captured Tracks)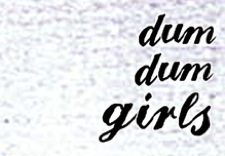 FRANKIE ROSE & The OUTS (Brooklyn – Slumberland)

LITURGY (Brooklyn – 20 Buck Spin/Infinite Limbs)

NAAM (Brooklyn – Tee Pee)

RWAKE (Little Rock – Relapse)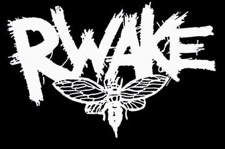 SISTERS (Brooklyn – Death By Audio)

SLANG CHICKENS (Los Angeles – Psychedelic Judaism)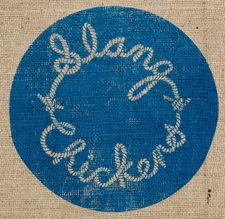 SLEEPY SUN (San Francisco – ATP Recordings)

SNAKE SUSTAINE (feat. 3 mem. of A LIFE ONCE LOST)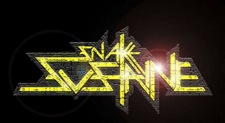 THOSE DARLINS (Nashville – Oh Wow Dang)

TINSEL TEETH (Providence – Nail in the Coffin/Load)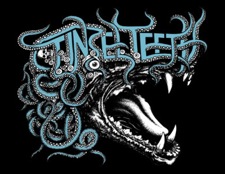 U.S. CHRISTMAS (North Carolina – Neurot)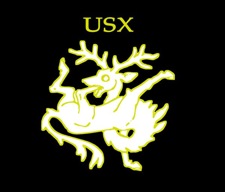 WHITE MICE (Providence – 20 Buck Spin/Load)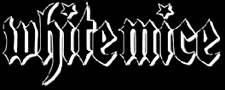 WITHERED (Atlanta- Prosthetic)

WOVEN BONES (Austin – HoZac/Sweet Rot/Needless)

more tba….
Where: This year, BRO FEST 2010 will be held at Double-Wide Bar – 3510 Commerce St – Dallas, TX 75226 on Two Stages, 2 stages; inside and outdoor parking lot.
When: Sunday, March 21st, 2010 – 2pm to 12am
Onsale/Ticket Cost: tba/tba
Drive: Consider the traffic if you are coming from Austin. A normal drive from Austin to Dallas via I-35 North is 3 hrs. On this particular date, the exodus of people will cause traffic to be around a 5+ hour drive if you leave after 1PM from Austin. There are alternate routes that take just as long, but there won't be any stop-and-go traffic (tends to be a more relaxing drive).
UPDATED 01/10: Snake Sustaine added.
01/11: NAAM added.
01/14: Slang Chickens added.