I might play this show for the next two weeks due to the 4th of July holiday next week; I will check with radio station on Monday and let you know!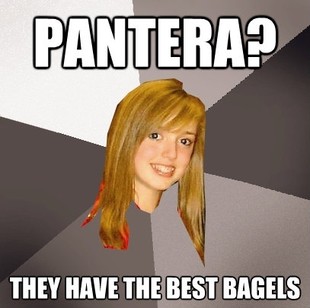 Here is this week's playlist for Parade of Flesh radio on indie-verse.com (every Thursday at 4pm CT & an encore at 10AM Fridays).
DOWNLOAD or stream mp3 archive of the show.
Chief Keef – Cuz My Gear w/ Riff Raff
Zechs Marquise – Everlasting Beacon of Light – Playing at Dada w/ ASIWYFA & Zorch & Rocket Arm on 7/7
ASIWYFA – 7 Billion people all Alive at Once
Zorch – Cosmic Gloss
Diiv – How Long Have You Known?
Wax Idols – Schadenfreude
The Pharmacy – Dig Your Grave
Widowspeak – Harsh Realm
Natural Child – That's How I Got To Memphis (playing at City Tavern on 7/10 w/ King Tuff & Spook Easy)
King Tuff – Alone & Stoned
Hollows – Sunset Lullaby
Bass Drum of Death – Nerve Jamming – Playing at Dada on 7/11 w/ DZ Deathrays & Hollows
DZ Deathrays – Gebbie Street
The Psychic Paramount – RW – playing at La Grange on 8/1
Kool Keith – Acura feat. AG – Playing at Trees on 7/26